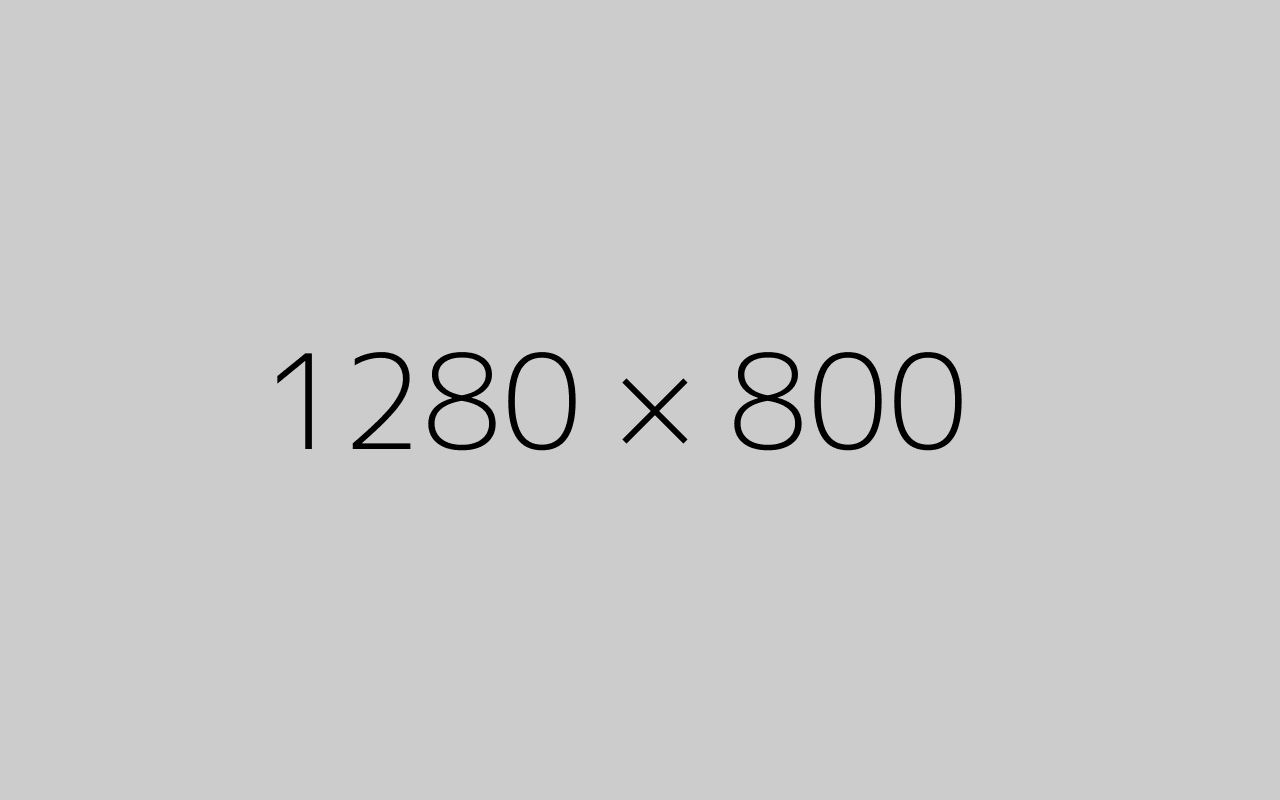 MARVEL
Mitochondrial Antioxidant Therapy to
Resolve Inflammation in Ulcerative Colitis
In this randomised controlled trial, we are investigating the use of mitochondrial antioxidants as a treatment for ulcerative colitis.
GWO-TZER HO
Chief Investigator
MARVEL is now open to adults in Edinburgh
We are now open and recruiting adults in Edinburgh. Paediatric recruitment to miniMARVEL will hopefully follow shortly. Glasgow and Dundee to follow. Stay tuned...
MHRA Approval Granted
We are pleased to announce we have now received the necessary regulatory approvals for the MARVEL trial.